MICRO.NUTRITION BEAUTY & WELLNESS
How to prevent cellular aging and preserve your radiance thanks to




a personnalized support in food & natural cosmetics
PRESENTATION – SERVICES OFFERED – ABOUT ME
–
PRESENTATION

What are the best anti-aging* foods/cosmetics?
Is it possible to stimulate the production of hyaluronic acid naturally?
I lose too much hair, is it a lack of vitamins?
I have brittle nails / white spots, what is it due to?
Despite creams, I wake up with dark circles and a dull skin, why?
Should I take vitamin C? Marine collagen? Probiotics?
How do I protect myself from the sun with creams and micronutrients?
Everything is fine but I would like to know what are my skin/hair needs in terms of nutrients and cosmetics.
*anti-aging: no anti-aging or anti-wrinkle here, we accept our age and avoid rushing processes
Because beauty starts from the inside out, this natural, personalized and holistic approach to glow prevents the acceleration of cellular aging according to your needs, at your own pace, with your means and without frustration.

With food, plants and natural cosmetics, I help you in 3 steps** to improve your beauty but also to:
* solve/reduce your skin/hair/nail problems
* progress serenely over time by avoiding troubles in a preventive way
* eat nutrients that boost healthy cells
* improve your intestinal health which is reflected outside out
* choose cosmetics according to your wishes/means
* know what is the difference between retinol, salicylic/hyaluronic acids
* manage your stress, sleep better, live with vitality
* understand your body's messages, listen to your needs
* know what to do in each season
☼ ☼ ☼
THE 3 STEPS**

. 1 .
Balancing food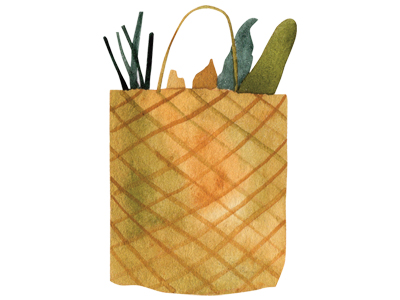 The first results quickly appear in terms of complexion, hair, nails and wellness.
. 2 .
N
utricosmetics***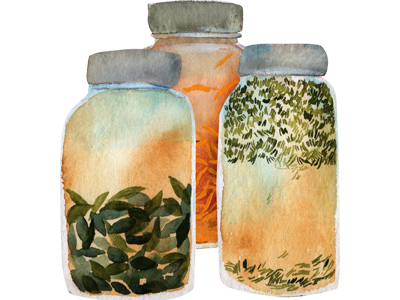 Nutricosmetics allow you to start seasons serenly, holidays, sun and to solve problems you may have.
***nutrients are used in food, I only recommend supplements if theyr're needed.
. 3 .
Choice of cosmetics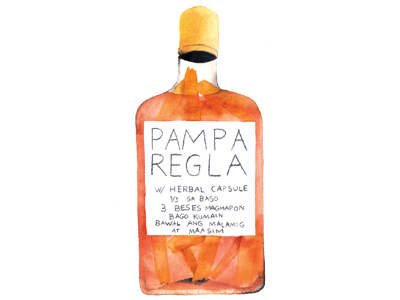 You know how to choose your cosmetics and understand your body's messages in order to react to.
☼ ☼ ☼
The goal is to take action with conscience, to feel good with your choices, to be the creator of your life.
… ready to start? …
SERVICES OFFERED
Personnalized online support in
NUTRICOSMETICS

BEAUTY & WELLNESS
I START
☼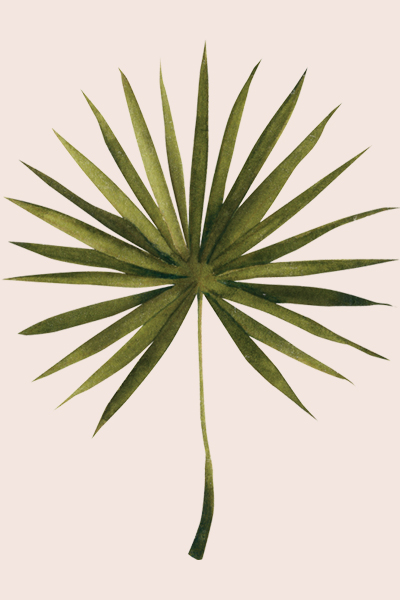 1 session 1h30/2h00
150€
I GROW UP
☼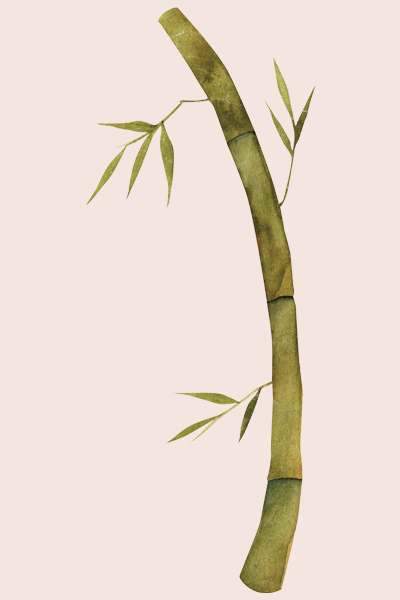 A follow-up of 6 sessions over 6 months


800€ instead of 900€
I RE.BUILD MYSELF
☼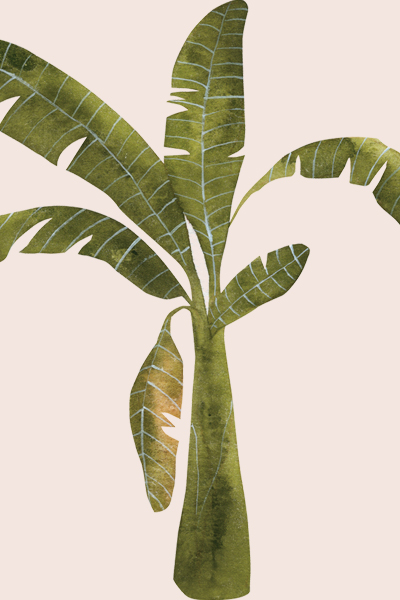 A follow up of 9 or 12 sessions 1h30 over 9/12 months – Price on request
QUICK FIX
☼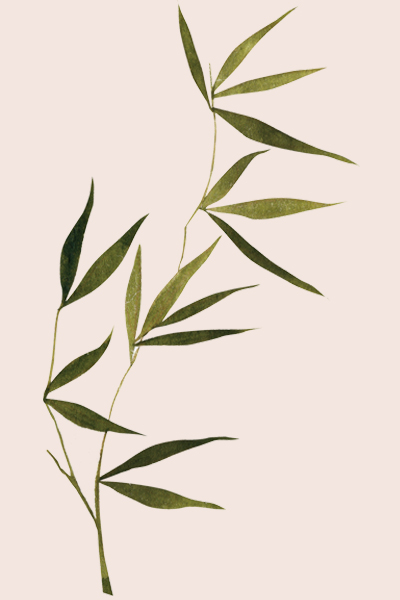 1 session 1h/1h30 after a follow-up
100€
Details about follow-up of 6 months or more:
They are based on the wish to modify causes that create the same consequences. We set up challenges together -if you want and goals in order to change durably and preventively, at your pace and without stress.
The number of sessions required depends on you: where do you come from and where do you want to go? The length is different if you are used to fresh seasonal products or if processed food is your thing. In any case, we talk about that during the first call.
The appointment is confirmed once the payment has been received by transfer, at least 72 hours before. The details are here.
PROCESS
for 1 session, a Follow-up or a Quick fix
. 1 .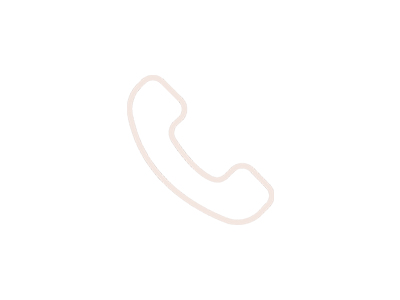 Initial call consultation, if necessary.
. 2 .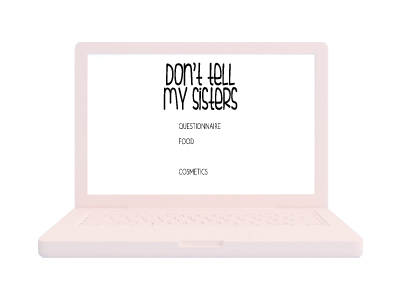 Online questionnaire prior to the session(except for Quick fix).
. 3 .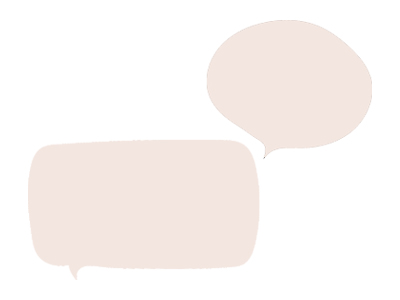 Then we have the online sessions.
. 4 .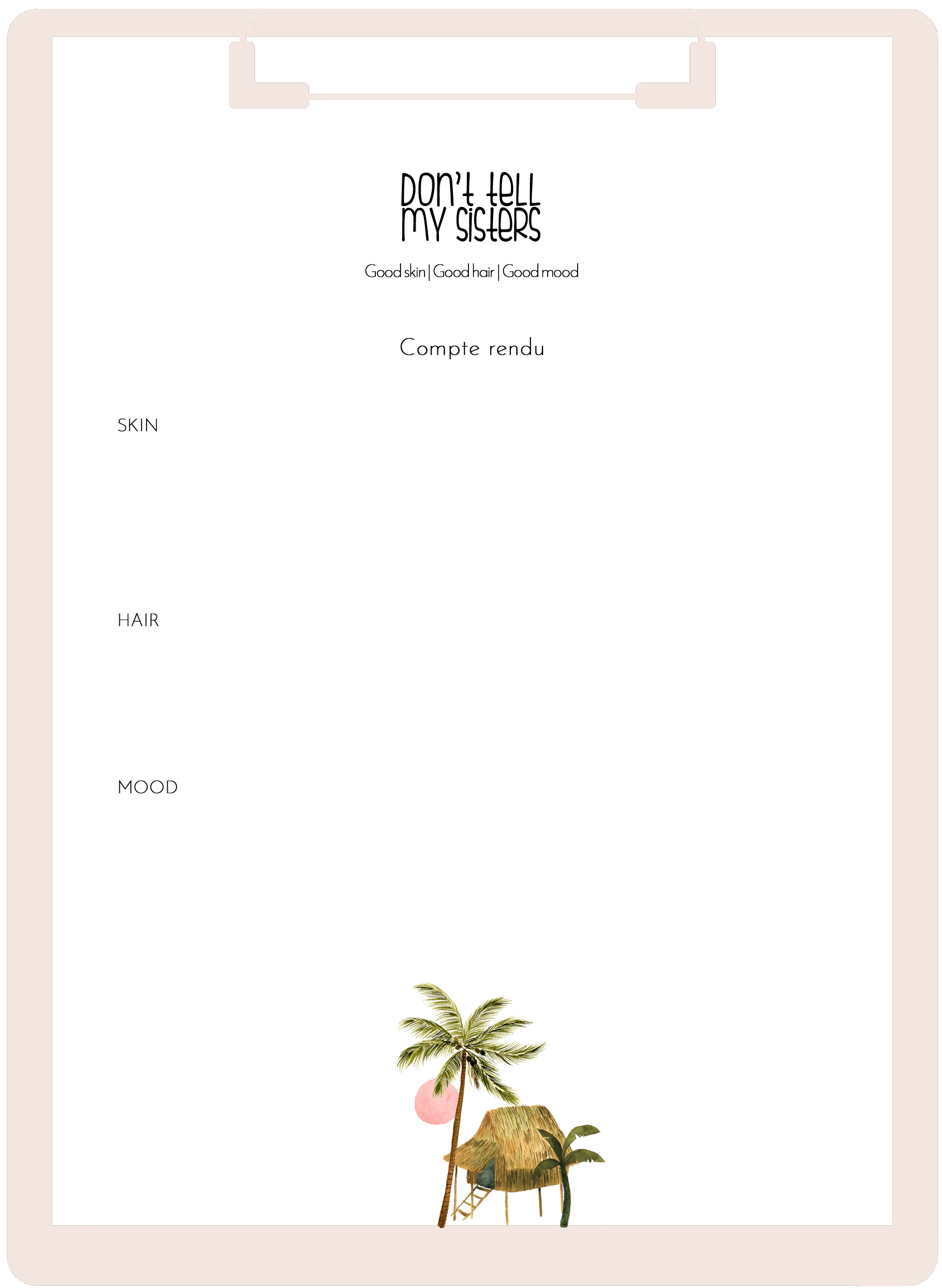 Post-session report detailing, practices to follow, research to do, introspective work, recipes, bonus…
. 5 .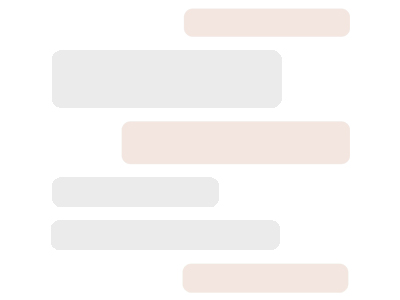 Follow-ups by text/call over 1 month period following the session.
☼ ☼ ☼
Contact:
For any appointment, question, I'm reacheable by message here or text/call me at +33 7.49.87.72.38.
Running of:
The sessions are online so we can work together wherever you are, whether in Phnom Penh, Bali, Miami.
Payment has to be made in one advance lump (72h before, by bank transfer).
The General Conditions of Sale and Use are here.
The prices are expressed in euros and all taxes included.
You need :
* a beautiful notebook
* A4 paper sheets, colored markers
* motivation
Important note: under no circumstances "unconventional" methods replace medical treatment and do not exempt from consulting/following allopathic recommendations.
My approach is based on balancing food. It takes time and require to change th way you think. Throughout this journey we will move at your pace, however, you have to be patient, open-minded and ready to do things differently. I repeat, but it's important, food supplements are only recommended if needed even if the idea of taking caps to solve everything is tempting. Trust the process is the key to success.
ABOUT ME
Hi! I'm Darachan, the creator of Don't Tell My Sisters
PHILOSOPHY . TRAININGS EXPERIENTATIONS &+
Philosophy, beauty and youthfulness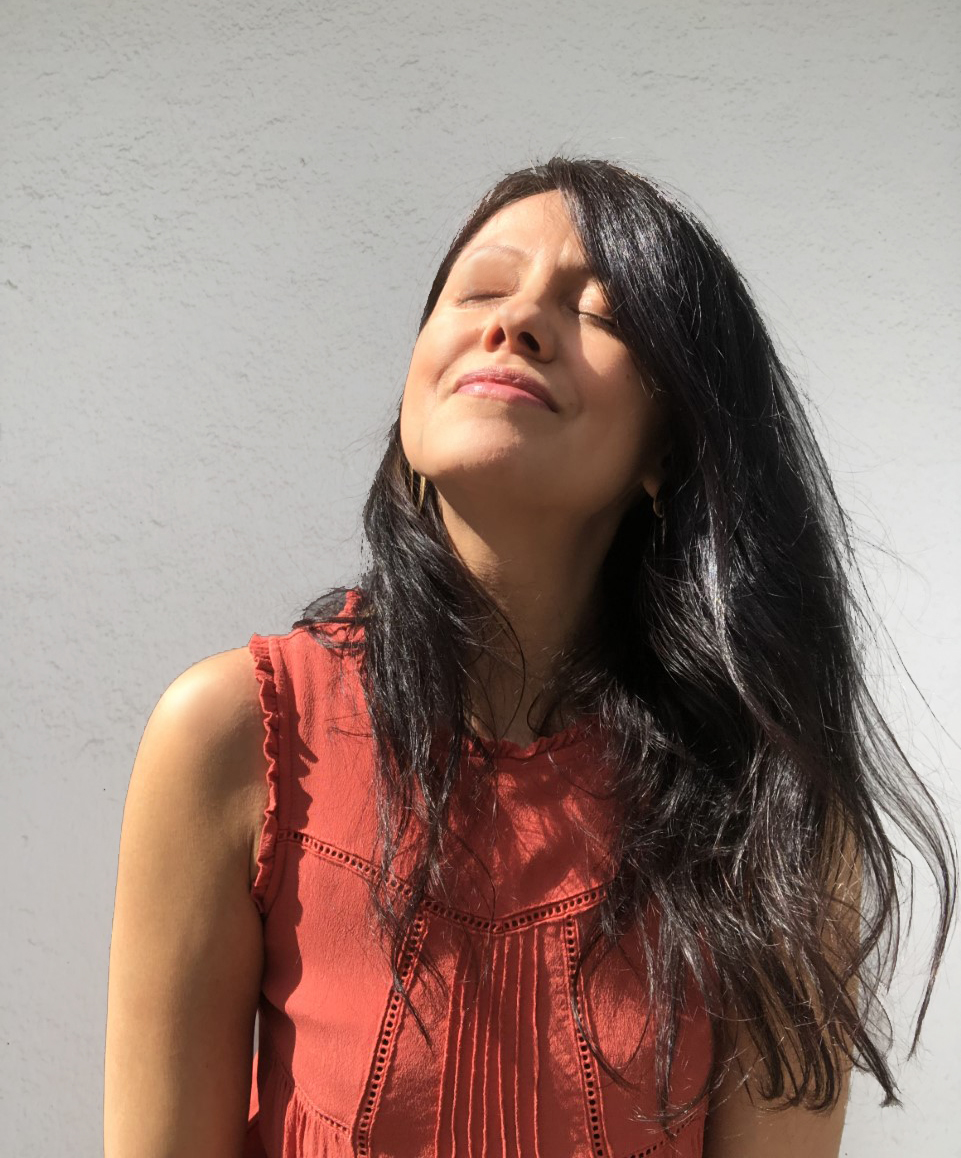 If you don't like to be named "Mrs/Mr" because it makes you fell "old", in Cambodia – my half country, it's very different.When you don't know someone's age, it's better to say "elder", it shows respect and the person feels valued. So we are alternately proud of being the eldest and the youngest.
Isn't it a normal part of life, enjoying the advantage of different ages?

I have nothing against wrinkles or aging but as with any machine we got he option to not accelerate its aging. Is it cheating to massage frown lines to soften it? You got your answer and it's fine. Trying to keep the in and out of our home in good condition is normal for me.

The idea of my approach is not to look like your 20 yo all your life long – there's not much I can do about that. The ambition is more to choose natural solutions that preserve your radiance by improving the little things of everyday life. None of this will change who you are or for a better self.
Living with good vibrations, having a positive lifestyle for yourself that makes you smile,feel beautiful, or on the contrary a lack of shine will be reflected on your face, whatever the tricks.
My experimentation, for more than 20 years

I have a passion for beauty in all its forms and for food too.
My parents owned a restaurant for more than 35 years, I grew up in a mixed family, with organic products, where attention to the body was important. Under these conditions, we quickly realize the effects of certain elements of life on beauty and wellness. Excessive behaviors have also been helpful, helping me figure out the delicate balance of living a positive life for my body. By that I mean, choose anything that brings more, a bonus and reduce anything that voluntarily reduces vitality. Don't we want the best for ourselves?
Facials, cures, inner body cleansing,… I tested a lot of natural practices and the real results when your sister says to you "but what is that glowy Bali skin Bali?" happened after specific food diets more than with creams, even if they also have their role.

We all know the secret of beautiful skin/hair and good mood: it's to find and maintain the balance between what is very positive for us and what is less, according to your time, your ethics and your means. You got the power, it's up to you to make that paradigm shift, to challenge yourself, find your balance, no matter from where you start. It's always the right moment to plant seeds in your mind that will do their part in the process of transformation. Change comes in passive & active ways.

Note: I am not a doctor. I do not make a "diagnosis" during "consultations". My offer is holistic beauty support.
Trainings & Experience

Trainings
* 2023 – Phytotherapy training in progress @ADRN
* 2023 – Micronutrition training @ADRN
* 2022 – Cardiac coherence animator @ADRN
* 2021 – Advanced Diploma in Organic Cosmetic Science @Formula botanica
* 2021 – Nutrition Science according to yhe principles of naturopathy @ADRN
My experiences
* 2022 – Various cures sugar-free
* 2021 – Gluten-sugar-dairy-free during 3 months
* 2021 – Homemade juice fasting 5 days
* 2020 – Homemade juice fasting
* 2019 – Gua sha facial massage workdhop by Sylvie Lefranc @Absolution
* 2019 – Adaptogenic plant wordkhop by The french coconut @Absolution
* 2019 – Juice fasting, yoga, meditation in Bali @The yoga barn
* 2019 – Natural cosmetics workshop in Bali @Ubud Botany Interactive
* 2019 – Jamu and natural cosmetics workshop with fresh fruits in Bali @Angelo store Ubud
* 2019 – Botanic garden & natural cosmetics workshop @Cantika Zest
* 2019 – Skin smoothie fasting in Shanghai @Lizzy's all natural
* 2018 – Yoga retreat in Anji
* 2018 – Fermented korean alcool natural cosmetics workshop in Shanghai @My beauty farm
* 2018 – Kombucha worksjop in Shanghai @Papps tea
* 2018 – Beauty smoothie fasting in Shanghai @Lizzy's all natural
* 2015 / 2019 – Many natural cosmetics workshop, soap, essential oil,… @Aroma Zone
My favorite SPAs
I have a passion for SPAs. Massages, hammam, facials, body treatments… make me feel even better. Here are listed only my favorite ones.

*Face/body treat with fresh papaya, mango, wild honey, plant powders @Bodia spa
* Shiatsu @Dragonfly
* Hot stones face and body massages @Subconscious day spa
* Lulur Body Scrub, Flower Bath in their Lush Garden, Jasmine Head Massage@Cantika Zest
* Evanescent body massage techniques outdoors with the sound of river below, flower oil@Royal Pita Maha
* Banana leaves wrap, hibiscus tamarind face mask @Bagus jati retreat
After a trip around Asia, a beauty tour world is one of my goals.
I want to discover all the plenty of plants that nature offers, cultural wellness methods, go to uncommun SPAs, find different beauty/health tips on all continents ♡
Neither slow nor fast, I take the time to live, at my own pace.
Photos & recipes are mine of course (unless mentioned), I adhere to integrity, sincerity and alignment ♥
Note: Darachan is my Khmer name.
The goal is to move towards autonomy, fulfilment, exploring your full potential, to be the actor & creator of your life.
In other words, take back control of your body & mind, keep your vitality, beauty & youth.
Whatever your culture, habits, age, we can all improve ourselves so…
… ready to start? …

All images © Don't tell my sisters, illustrations Wiji Lacsamana